With over a dozen dining options from casual to fine dining, Kapolei Commons has everything to satisfy whatever you're in the mood for.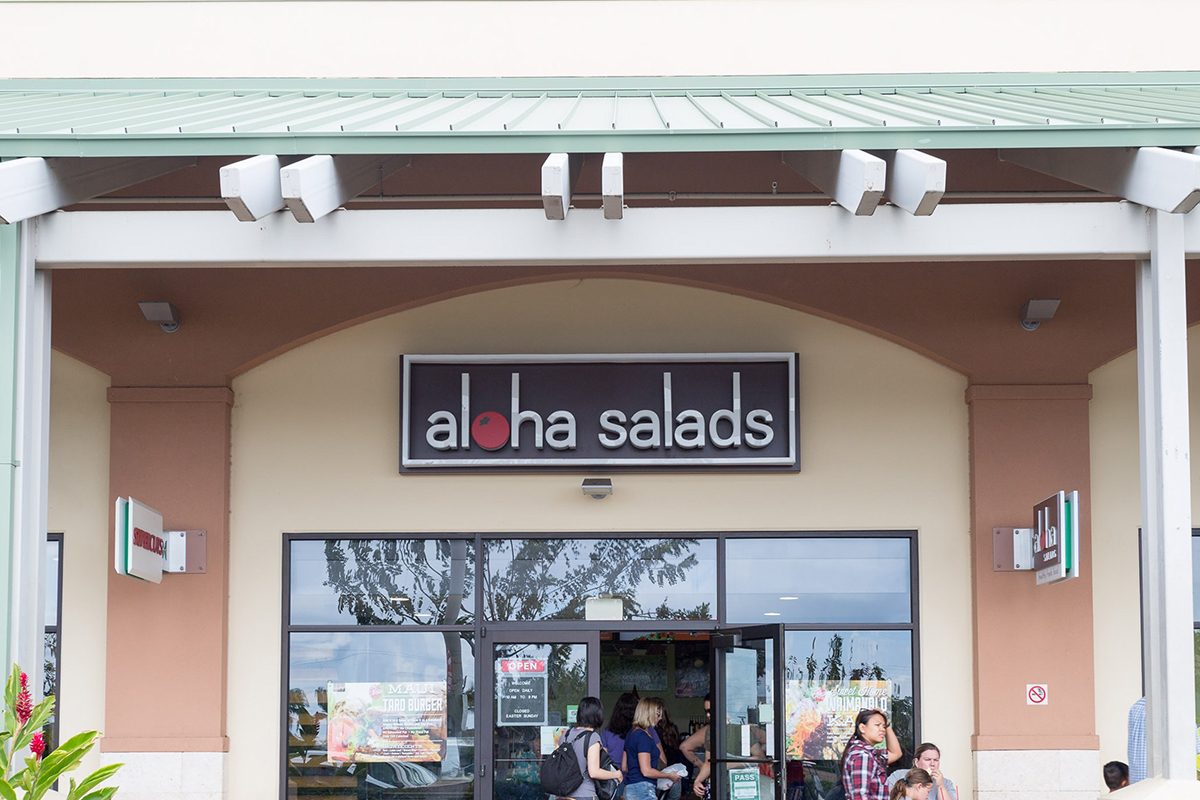 Healthy salads, subs, and soups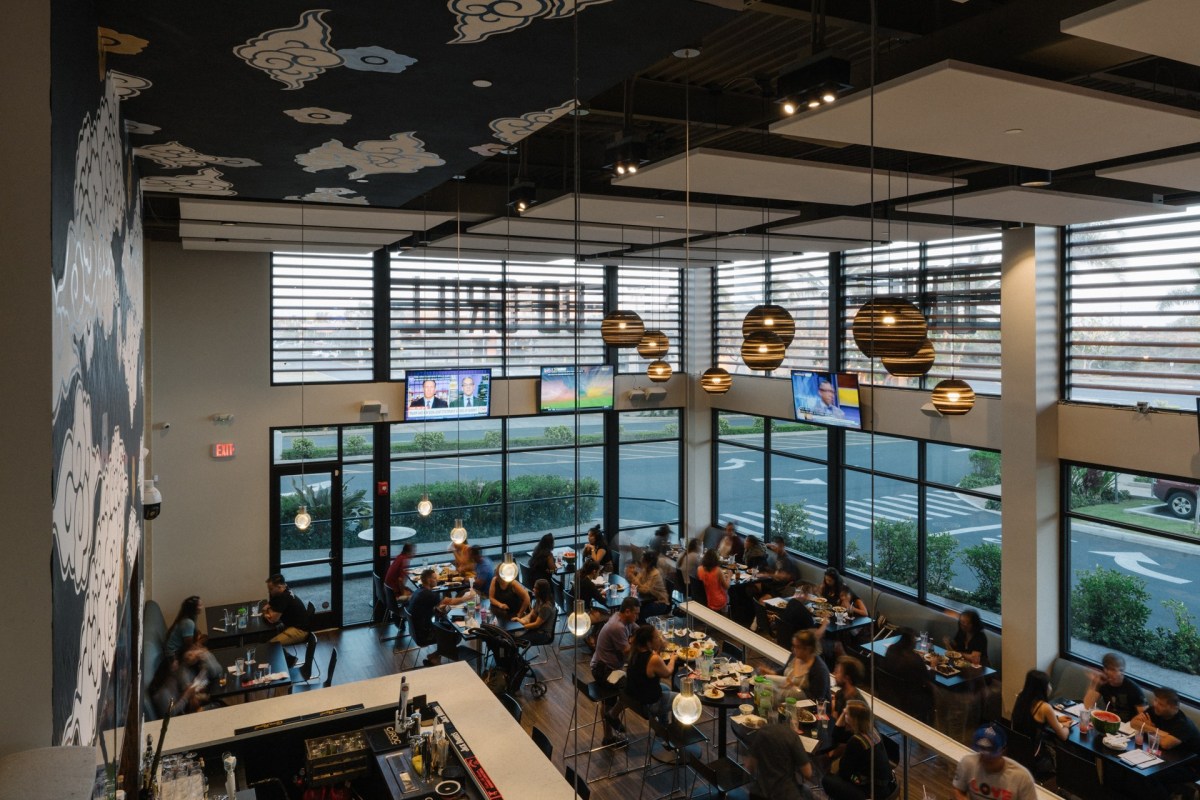 Inspired interpretation of a modern Asian bistro.
America's largest full-service family restaurant chain.
Local, fresh, organic and natural food that's good for you and the environment.
America's favorite all-day, everyday stop for coffee and baked goods.
modern sushi restaurant with an unusual feature known as "kaiten sushi" (literally translated as "revolving").
Japanese restaurant with personal charcoal grills at every table.
A modern European fast casual restaurant specializing in sandwiches, burgers, flatbread pizzas, pastries, and desserts.
Eclectic frozen yogurt flavors and every topping under the sun.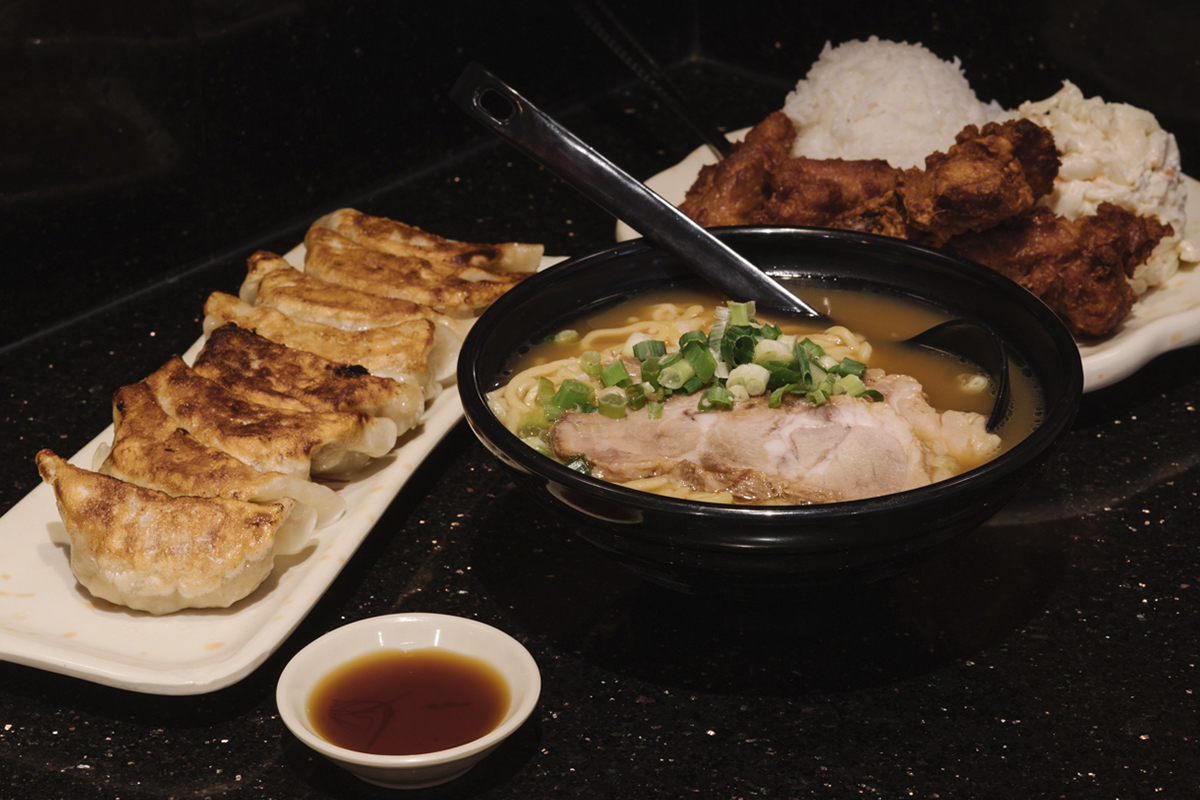 Healthy, good quality Japanese "comfort food" with a local flair.
Simple, fresh American eats.
For people seeking quick, nutritious meals that the whole family can enjoy.